START A BUSINESS WITH B.J. BOOKS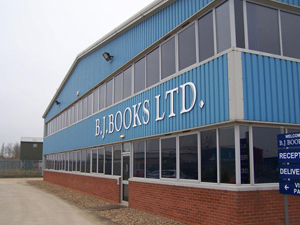 Founded 25 years ago, B.J.Books is one of the premier brands in the UK direct marketing industry. We pride ourselves on selling the best quality books and gifts at the keenest possible prices, offering incredible value to our customers.


Currently we have close to 70 sales agents nationwide, and we are in the process of actively recruiting up to 50 more because the business is experiencing exciting growth based on access to some really outstanding products.
What We Do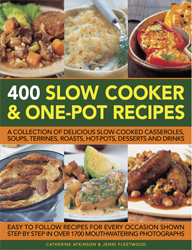 Our business concept is simple:
We market books and gifts in workplaces, schools and hospitals by placing sets of 10-14 products in visible areas, with the support and assistance of a receptionist or office manager.
We leave the products in place for 7 days, so people have plenty of time to assess the quality, content and value during their breaks, and to place an order if they wish.
After a week, our agent calls back to pick up the set of products, collect the payments, and to supply the orders from stock they have in their vehicle.
4 to 6 weeks later the agent repeats the cycle with a completely fresh range of products.
It is very low key, in fact no selling is involved, it is about building trust and relationships with the outlets we serve and delivering consistent value and satisfaction.
Our Range of Products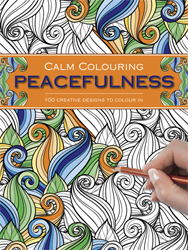 Our products are mainly books but the range has been extended to include novelty items, stationery, kitchenware, toys & gifts. Our buyers travel the world many times a year seeking and developing innovative and exciting products and forging alliances with top brand names. We carry highly attractive superior quality items that are generally available in the High Street or online, but you will have them at advantageous prices, commonly discounted by 50% or more. We also have lines that are exclusive to B.J.Books, but still at major savings on an equivalent retail price.

Our Agents' Territories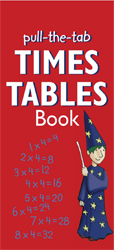 Almost all our distinct marketing territories are well established, but a very small number are new, as the result of reorganisation. All are totally exclusive, you would be the only agent representing us in your designated area. Depending on your location, most territories are within a 25 mile radius of home.
What Makes a B.J. Books Agent?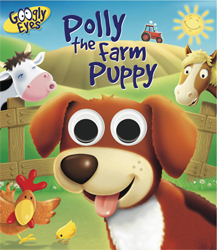 Our agents come from a wide variety of backgrounds, but have in common a desire to be their own boss and change and improve their lifestyle. The work is very straightforward and not at all difficult. It does involve being out and about every day, meeting people, creating your own timetable and organising and managing your time effectively. You will have our full support, training, and assistance in the field to get you started.

To be successful as an agent you need to be able to answer yes to the following questions:
Are you ambitious and self motivated and can you work on your own without supervision?
Do you have the commitment necessary to build your own business?
Are you energetic and in good health?
Are you numerate and literate?
Are you outgoing and enthusiastic and do you have good communication skills?
Are you the owner of a reliable vehicle, ideally a van, estate car or people carrier?
Have you a telephone at home?
Do you have a suitable ground floor storage space for four pallets of stock?
Safe Storage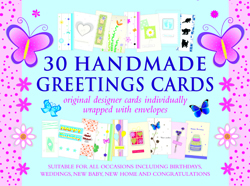 Four pallets of stock is about 3,500 to 4,000 items. A lock-up or garage is ideal for keeping this amount, so long as it is dry and secure. This need not be at your home address. As an alternative many agents use outsourced storage companies or shipping containers for this purpose.
Training and Getting Started
The company invests a great deal of time and money in every new agent and we want to do our absolute best to ensure that everyone is successful. The training provided is designed to take an inexperienced newcomer (from whatever background) and make them a competent agent in the business within a 3 month period. Training is a sympathetic mix of both theoretical and practical, part in the training centre in Wisbech, but mainly in your own territory.

Every new agent will have the benefit of field training with an experienced manager from the first day you go out onto your territory. Constant backup, support and advice are always available from head office.
What Can I Earn?
B.J. Books offers an outstanding package, competitive with any book display marketing business.
As an agent you receive a generous percentage of the sales turnover you generate, and you deduct it yourself from your weekly takings. So payment is instant and guaranteed and there is no waiting the usual two or more weeks.

Our top experienced agents regularly have weeks where they earn over £900. A new agent who is dedicated and hard working, following proven guidelines and making the agreed number of weekly customer visits, should aspire to generate first year income of between £25,000-£30,000, with no upper limit thereafter.

Every territory is valuable to the company in terms of the revenue it generates. Each one represents an initial investment by the company of £15,000 in stock, with the commitment to make regular ongoing deliveries to maintain it.

Because of the value we place in each agent, we are only looking to appoint people who are seriously dedicated to making a success of the business, and who are seeking a long term future with the company.


Attending gift fairs around the world to look for value and innovation
How To Apply
If you have read all the above and you are excited and enthusiastic to know more, then send an email to Karen Whomsley including a CV and a covering letter confirming your car type, storage plans, and home address, and we will get back to you very quickly:

karen.whomsley@bjbooks.co.uk


Karen Whomsley
General Manager
B.J. Books Ltd
Algores Way, Wisbech,
Cambs PE13 2TQ
Tel: 01945 476127
Fax: 01945 589255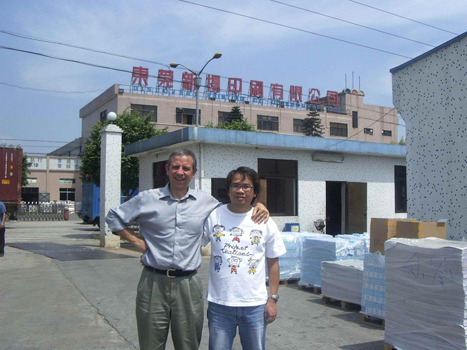 Visiting our outstanding suppliers in China



Figures included above are intended as an indicative guide for information purposes only: detailed terms, conditions and realistic goals for each territory and applicant will be subject to discussion and mutual agreement before commencement. The company does not require or expect applicants to work exclusively for BJBooks.